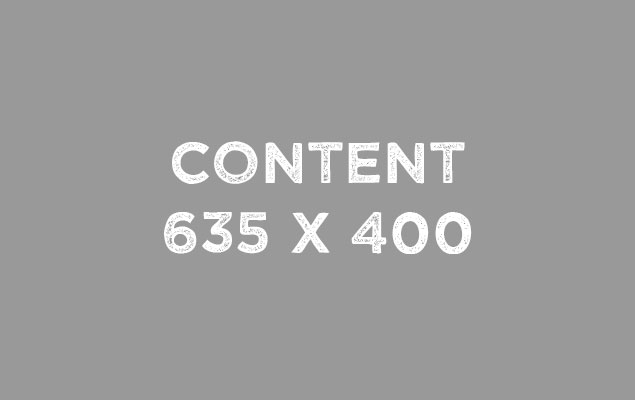 Although no law states that you must hire a workers' compensation attorney, it is extremely difficult, if not impossible, to handle a claim on your own. When you're going against highly skilled adjusters working for the insurance companies that have constant access to lawyers, hiring legal representation is essential. Trying to handle your own case may save you a few bucks, but it will cost you plenty in the long run.
When Should I Seek Representation?
Trying to determine when to hire an experienced workers' compensation attorney isn't easy. However, if your employer denies that you were injured on the job, or if the insurance carrier refuses to pay, you need to call a lawyer right away. Some less obvious reasons to seek representation include the following instances: if the adjustor promises benefits but keeps giving you reasons why the check hasn't arrived yet, if your employer's attorney asks you to give a deposition, and-the worst-case scenario-if you are denied medical treatment. All of these situations should be viewed as red flags.
Why Should I Seek Representation?
Believe it or not, many people ask that question. The simple answer is: you have rights! Nobody wants to be the bad guy in any situation, but insurance companies have a knack for making victims feel that way. Do not let these self-interested parties determine what's right or wrong; in our system, that is what judges and juries are for.
If you were in a work-related accident, you are likely dealing with the complex legal system for the first time, and dealing with it while you are in a state of duress. Meanwhile, the insurer or employer who you are seeking compensation from will hire lawyers who handle these kinds of cases every day. Therefore, you need skilled representation from a lawyer who can match the defense at their own game and provide you with guidance and support during what will be a tough time.
You have rights. Exercise them. Do not let your employer bully you when it comes to getting the compensation you deserve. Too many people lose the monetary support they are entitled to claim because they do not know that help exists. If you have been injured on the job, and your job refuses to pay, call Law Offices of Anthony Choe for an experienced workers' compensation attorney in Los Angeles right away.