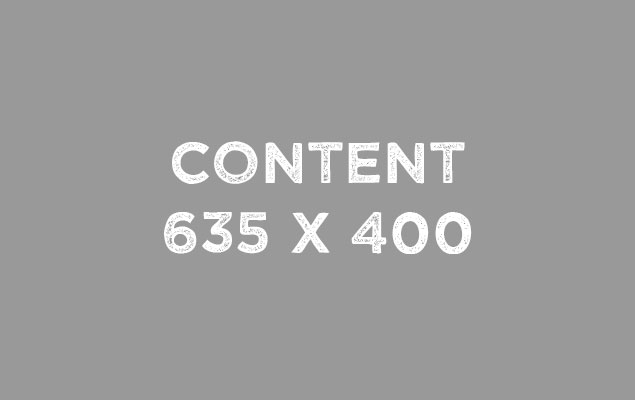 Family Law issues are of extreme importance and always have a long-term impact on children and finances. To get the best results in your Family Law matter, you need an attorney who knows the state and federal laws that apply to your dispute and who has the experience to apply those laws to the unique facts of paternity.
Paternity is the legal or biological relationship between a child and his or her biological father. Paternity law involves the rights and obligations of both the biological father and the child to each other. A child's paternity may be pertinent in relation to issues of legitimacy, inheritance, and rights to a putative father's surname, and the natural father's rights to custody and responsibilities for child support. when the paternity of a child is in dispute or doubt, a paternity test is used to resolve the issue.
The Law Office of David A. Martin & Associates, a family law firm in Sacramento, are dedicated legal representative who possesses indispensable skills, knowledge, experience, and compassion to meet and exceed your Family Law legal expectations.
Directions To Our Sacramento Family Law Firm
The Law Office of David A. Martin & Associates
Address:
8880 Cal Center Dr #260
Sacramento, CA, 95826
Phone: (916) 381-4040